Saturday 1st February, 10am – 3pm is our annual POTATO DAY at the Merrywalks shopping centre, in partnership with Transition Stroud.
Come along and buy your tubers, ask questions, and try some potato cake
All tubers once again provided by Dundry Nurseries – www.dundrynurseries.co.uk
Varieties available will include:
1st Earlies: SWIFT, INTERNATIONAL KIDNEY, CASABLANCA, ROCKET, ARAN PILOT, COLLEEN (6 vars)
2nd Earlies: CHARLOTTE, KESTREL, NADINA, MARFONA, VIVALDI, NOVELLA, ORLA (7 vars)
Main: KING EDWARD, DESIREE, PINK FIR APPLE, SARPO MIRA, ROBINTA (5 vars)
For more information please check out the Potato day Blogspot – stroudpotatoday.blogspot.co.uk
We are in need of a couple more volunteers for this event, if you would like to join us please call Amanda on 01453 700 011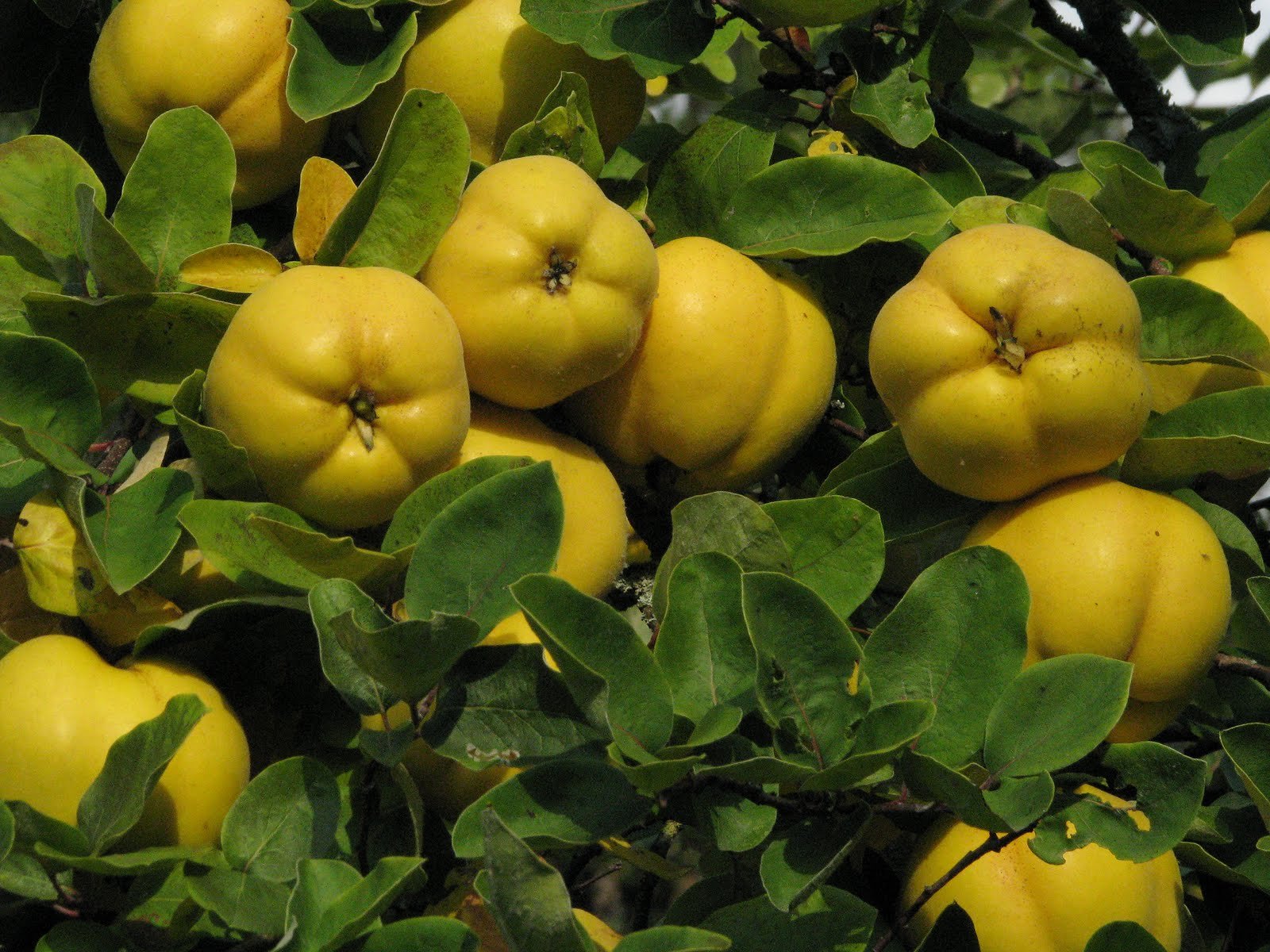 On Saturday 15th February, 10am – 4pm we will be holding a fruit tree sale at Cainscross car park next to the allotments.
You can order trees in advance, or just come on the day. We will offer guidance on planting and tree care. Delivery can be arranged.
To see further details: www.cainscrossfruittrees.blogspot.co.uk
Small Trees @ £15 –
Mirabella Cherry Plum
Green Gage
Quince
Crab Apple
Pear
Plum
Apple Varieties –
Blenheim Orange
Christmas Pippin
Red Falstaff
Scrumptious
Winter Gem Tang
Sweet Chestnut – £30
Hazel Nut (Cob Nut) – £20
Soft Fruit @ £5 –
Gooseberry
Blackberry
Jostaberry
Order trees from: fredmillerworm@yahoo.co.uk
Phone: 07794066196
We are also in need of a couple more volunteers for the event so if you would like to join us please call Fred: 07794066196