It's been great up at Selsley these past Summer months. Our community allotment has really come into its own, and we were proud to show it off at the Edible Open Gardens in July. To think not so very long ago it was covered in scrub and bramble and now its full with wonderful food.
.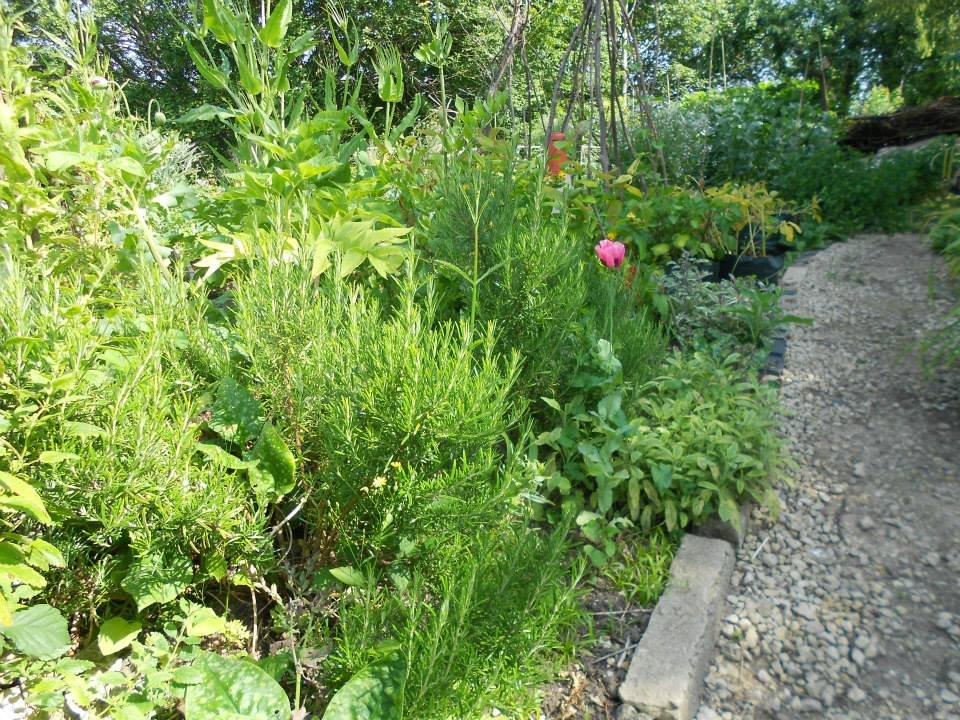 .
Our very pretty and fragrant herb patch.
.
.
 And of course it's not only full of food for us but for our every helpful pollinators too
.
.
Volunteers have been going home with armfuls of all kinds of fresh fruit and veg.
.
.
We're hoping to have a bumper harvest of potatoes this year.
.
The Kestrel potatoes have already been harvested
for the Potato Club customers.
 A Great yield and fantastic large and medium sized potatoes.
.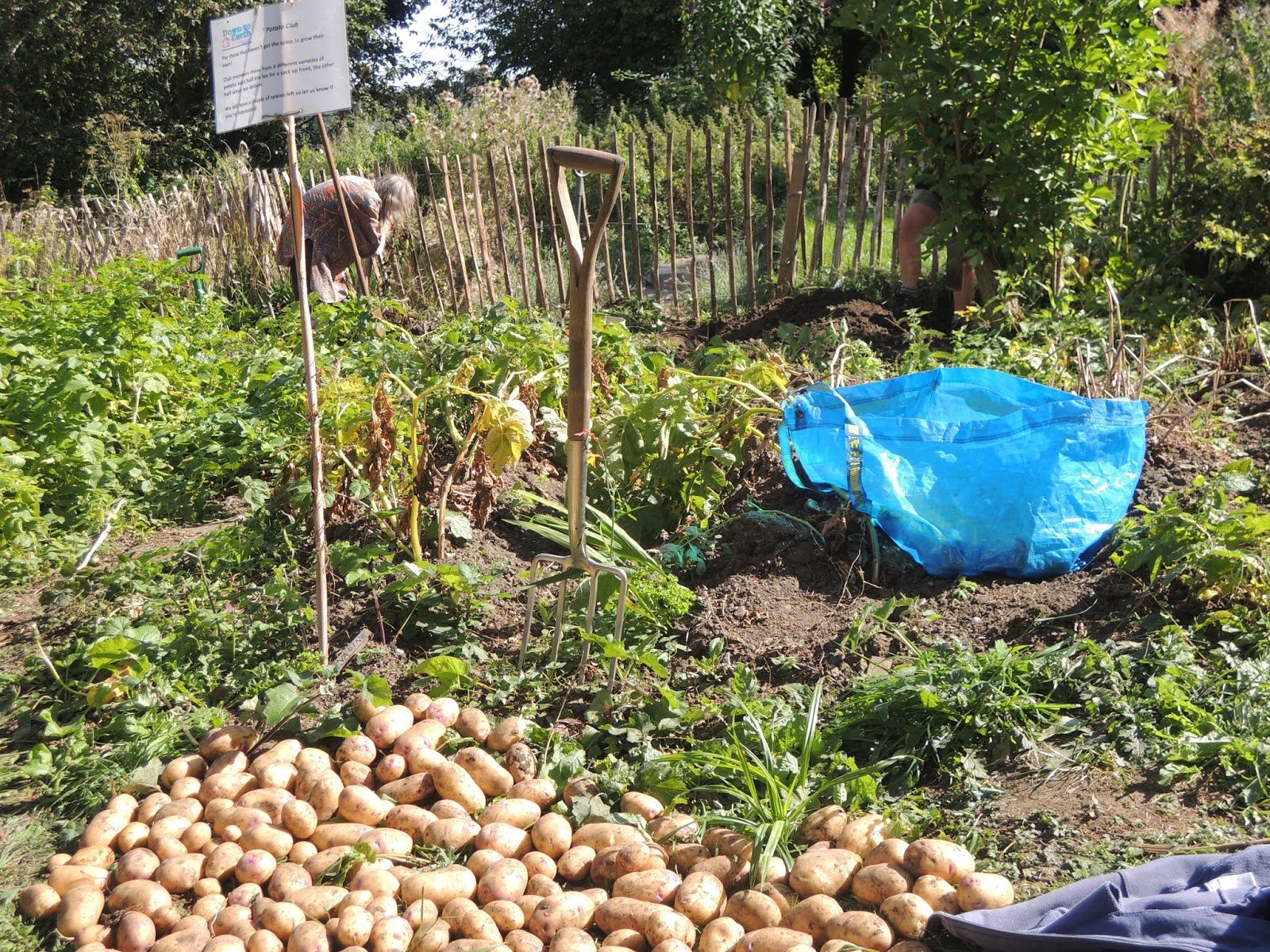 .
They have been weighed and are now in their bags awaiting collection.
.
.
In the dug up sections we planted brassica's including white sprouting broccoli and cabbages, plus some leeks.
.
.
It's all good!
.
If you'd like become a member of our Potato Club or join us up at Selsley get in touch. Email – info@downtoearthstroud.co.uk Telephone – 01453 700 011
.
For information about our other work check out our new Website
www.downtoearthstroud.co.uk
.